Hévíz, Hunguest Hotel Panoráma - Wellness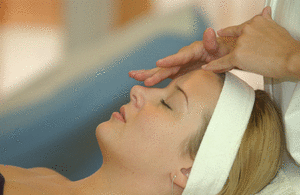 Revive yourself at our beauty island where hairdresser's, cosmetic treatments, manicure, pedicure, Chinese naturopathic programm, infrasauna, refreshing massage, and fitness room can be found. Guests longing for active recreation will have several excursion and sports facilities in the neighbourhood.
The infrasauna is one of the best solution to preserve your health. The daily use of the infrasauna is for everybody in every age allowed, the human body isn't so overloaded as when somebody uses the finnish sauna. Use of this tpye is acceptable to preserve diseases, to increase body and spiritual activities, reducing stress, has painkiller-effect, to heal the skin and regenerate the whole body.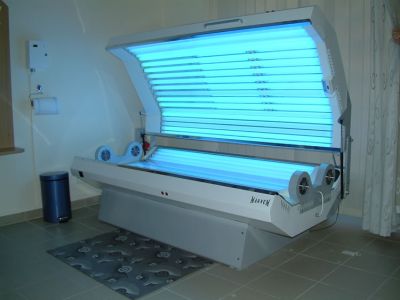 Try our full-body refresh massage which decreases the feel of tiredness, it has some reassuring effect, and is a very good way to relax of course. Other massage types you can prove:
Refreshing body massage with aromaoils (50 minutes)

Massage with 111 herbal oils (30 minutes)

Soul reflexzone massage (30 minutes)

Massage with honey (30 minutes)

Shi Tao body massage (60 minutes)

Detoxifying lymph massage (30 minutes)