Ceny Codzienne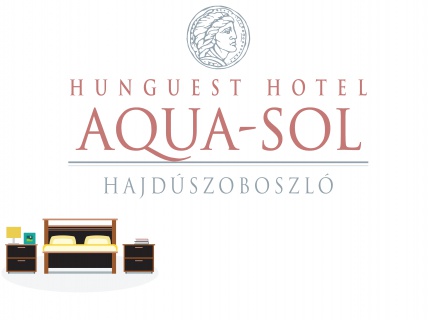 Tylko 1 dzień ma Pan / Pani na odpoczynek?
ceny w ofercie są różne w każdych sezonach
oferta jest ważna w przypadku rezerwacji na 1 noc
jest ważna w dni powszednie i weekendowe
Tutaj można poprosić o indywidualną ofertę.
zakwaterowanie ze śniadaniem i kolacją (w formie bufetu)
korzystanie z oddziału wellness w hotelu (jacuzzi, sauna fińska, prysznic przeżycia)
bezpośrednie przejście do kompleksu Hungarospa i korzystanie basenów w ramy otwarcia (baseny termalne kryte i odkryte przez cały rok, 13 basenów na plażu od maja do września: baseny dla dzieci, pływackie, basen z falą, basen z bąbelkami, śródziemnomorskie wybrzeże)
wstęp wolny do krytego kompleksu basenów Aqua-Palace
kawa i ciastko 16.00-17.00 g.
korzystanie szlafroku
WIFI
opłata za usługi, podatek VAT.
W 2020 roku taksa klimatyczna 500 HUF/ osoba / w wieku od 18 lat / noc, ale zgodnie z obowiązującym dekretem rządowym miedzy 26.04-31.12.2020 gosci sa zwolnione z podatku miejskiego.
Parking: 2 EUR/samochód/noc
HUNGUEST Hotels Ltd. reserves the right to cancel performance of the services ordered by and confirmed to the Guest no later than 30 days prior to the commencement of the use of the services by written notice sent to the Guest subject to simultaneous refund of any advance paid in cash.
W glównych /letnich/ sezonach i w swietach trzeba wyplacic zaliczke, rezerwacja
bedzie fix, jesly zaliczka przyszla.