Novelties at Hunguest Hotels in 2014
In 2014 many new novelties, new facilities have been established at Hunguest Hotels or in their neighbourhood.
Hereby we enumarate some of them illustrated with photographs.

In Hunguest Grandhotel Galya, located in Galyatető, we could encounter many recent changes, for example the renewed lobby bar where the open fireplace makes the atmosphere even more cozier in wintertime,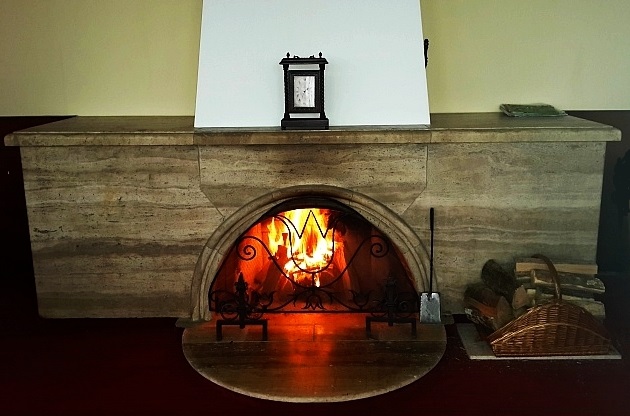 and outside there are the new pools giving extreme experience in cold and snow...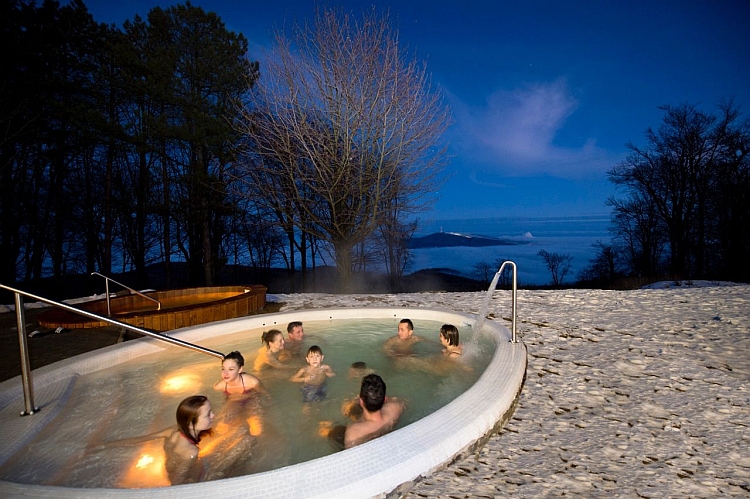 Next to the Hunguest Hotel Erkel, located in Gyula, the AquaPalota was opened which can be directly accessed from the hotel through a corridor .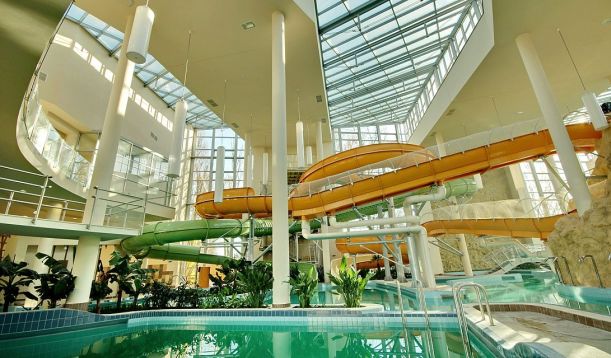 In Hajdúszoboszló the wellness section of the Hunguest Hotel Aqua-Sol got renewed and also there are more changes at the area of Hungarospa Aquapark.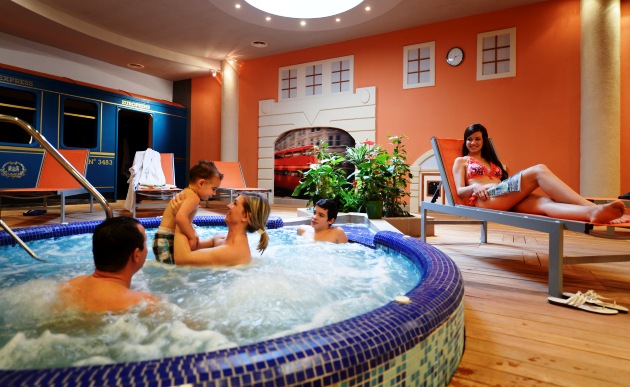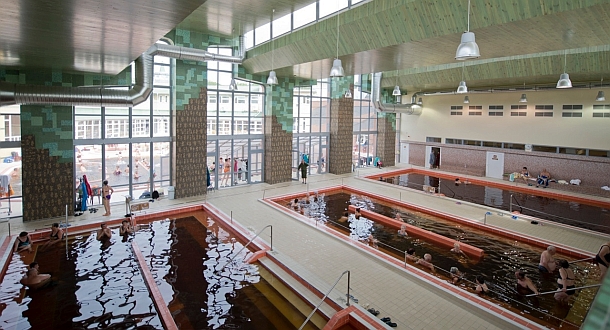 In the garden of Hunguest Hotel Helios, situated in Hévíz, a so called 'banja' (Russian sauna house) has been built so as to enrich the list of the available wellness facilities.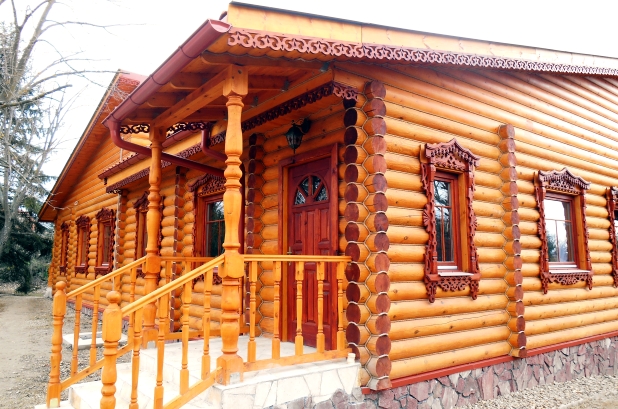 A certain part of Tapolca and the garden and medicinal grotto of Hunguest Hotel Pelion has been awarded the honourable 'health resort' qualification.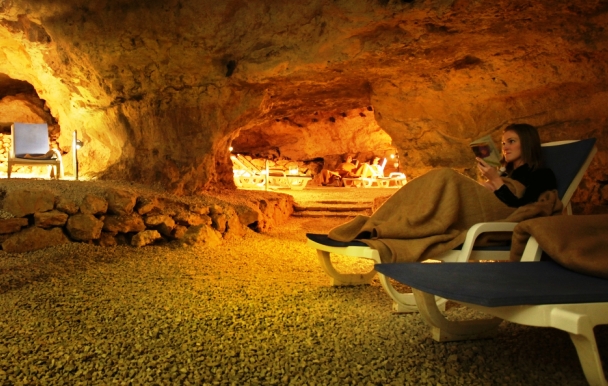 There is a webcamera at most of our hotels. The source of the photo bellow is the webcamera at Hunguest Hotel Heiligenblut that is our Austrian hotel.