Heiligenblut, Sporthotel Heiligenblut - Glockner Pilgrimage
The Glockner pilgrimage is one of the most famous in Salzburg, Austria. It takes place each year on 28 and 29 June, honouring the the two apostles Peter and Paul.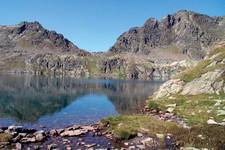 Up to 5,000 pilgrims participate in it. The path is 35 kilometers long and will take up to 10 hours. It starts in Ferleiten and leads along the Grossglockner High alpine road to the "Hochtor". After a short decent to the "Fuscherlacke" you will reach the "Elendsboden" from where an ascent to the "Hochtor" starts. Passing by the "Wallackhaus" a small path guided by the "Tauernbach" leads you to the "Kasereck" and futher to Heiligenblut, where a patronage fair is held the next day.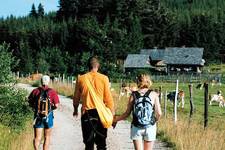 Visit us and experience this traditional feast or even take part at the pilgrimage!