Special offers, super savers
GUARANTEED BEST PRICES!
About current and preferential prices (early booking allowance, child allowance, 2-3 weeks bath cure) please ask personalized offer from the sales department hotelaquasol@hunguesthotels.hu!
In periods of hungarian festivals and school holidays special packages are bookable.
HUNGUEST Hotels Ltd. reserves the right to cancel performance of the services ordered by and confirmed to the Guest no later than 30 days prior to the commencement of the use of the services by written notice sent to the Guest subject to simultaneous refund of any advance paid in cash.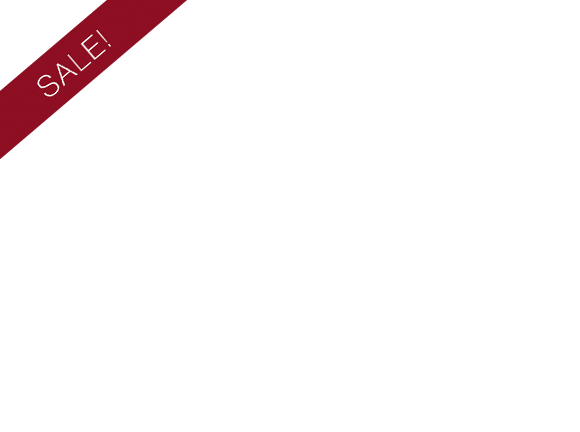 Valid: in weekdays and also in weekends; bookable from 2 nights
Did you know that our hotel is the one and only with a direct corridor to the Aqua-Palace & to the local spa (with indoor and outdoor pools), and our guests can enter there unlimited times through the day because our prices already includes the tickets to there?
The rate includes: accomodation with halfboard, Aqua-Palace & local spa tickets are in the prices, free WIFI
If you click to the BOOK NOW button you can create a calculation, where you can see the best prices, which could be even 48 EUR/night/person!
accommodation
with halfboard (buffet breakfast and dinner),

use of the wellness of the hotel (jacuzzi, sauna),
entrance to the medical bath and the beach (indoor- and outdoor swimming-pool with medical water), outdoor swimming-pool, wave bath, jacuzzi, children's pool, mediterranen beach),
entrance to Aqua-Palace covered experience bath,
bathrobe use,

Internet access in the rooms (WIFI),
service charge, VAT.
Useful informations:
We would like to inform you that from 1 September 2021, hotels have to comply with a new legal reporting obligation. Please make sure to bring the required ID's with you, this will be from 1 January 2022 mandatory for children as well to use our services. Further information: vizainfo.hu/en/guests

The amount of the tourist tax in 2021 (over 18 years of age) is HUF 500/person/night.
Parking fee: 2 EUR/car/night.

The prices of the offer include meal plan for 24 EUR/person/night, and 12 EUR/person/night between 4-12 years.

Child's rate (on extra bed)

0-3,99 years: FREE OF CHARGE
4-11,99 years: 50% discount of adult price
from 12 years: adult price
Up to
45 EUR
discount on online reservations!